ENGINEERING
Our computer-aided design engineers can help you design a project or design a facility. With end-to-end computer-aided design, we can formalize your design to industry-standard specifications.
Project Management
We create budgets for complete turn key construction projects and manage them to fill the gaps between corporate managers and construction completion.
MANUFACTURING
Beyond our CAD designing team, we have a full-service fabrication shop where we can bring your design to life. CNC machining, cutting, bending, welding.
SCANNING & SURVEYING
We have top-notch surveying services. As-built workups, construction planning, soil analysis, and 3D scanning to re-create for criminal investigations.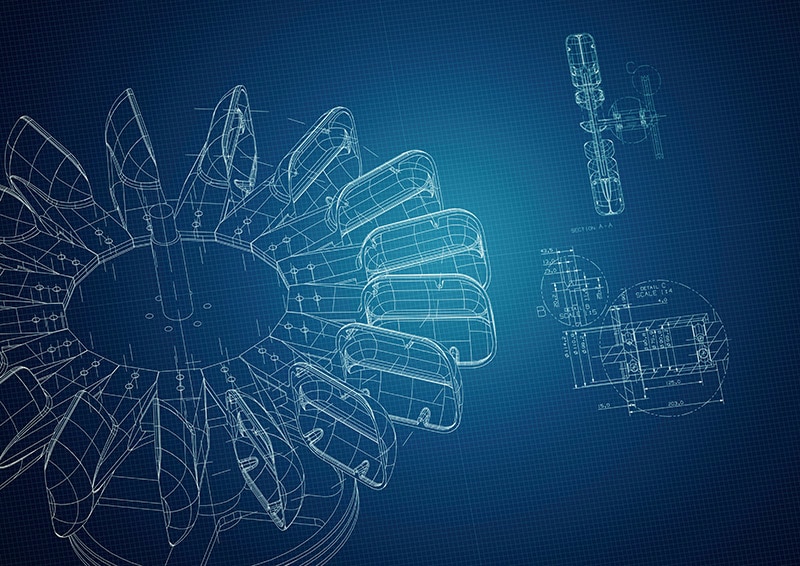 Computer-Aided Design
CAD engineering software is the only way to design complex systems or even small metal parts.
Learn more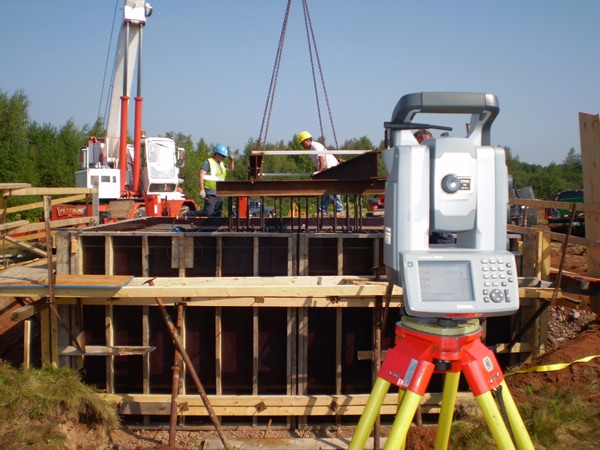 3D Scanning and Surveying
Incredibly accurate laser scanning has a variety of purposes, from construction surveying to criminal forensics investigations. Scans 1 million points per second with an accuracy of 1/8th" at 885′.
Learn more