3D Scanning
&Surveying Services
We do scanning and surveying work for industrial facilities, work sites, and construction areas. With pinpoint laser scanning accuracy, we can render and analyze terrain and surface features and help you plan your build.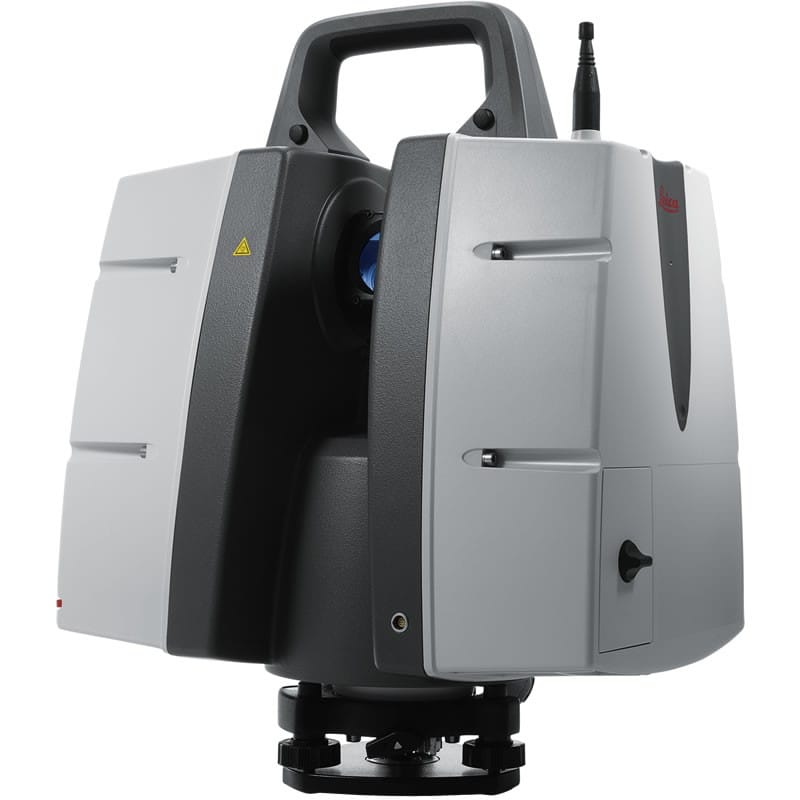 Our Leica P40 3D laser scanner can scan to 1/8th" accuracy from 885 feet away at a rate of 1 million points per second. This provides unprecedented resolution when creating as-built 3D workups, or blueprinting construction modifications and surveying.
Survey Usage
Beyond as-built 3D workups, topography engineering, and traditional surveying, laser scanners are now used to recreate 3D scenes for criminal investigations. We work with law enforcement for this type of service, as needed.
Our newly acquired TOPCON GT-1003/PSBET 3″ Robotic Total Station is incredibly accurate. The angle accuracy is an unprecedented 0.0010 gon/0.015 mil. We've got your surveying needs covered!